SCHOLARSHIP TESTIMONIALS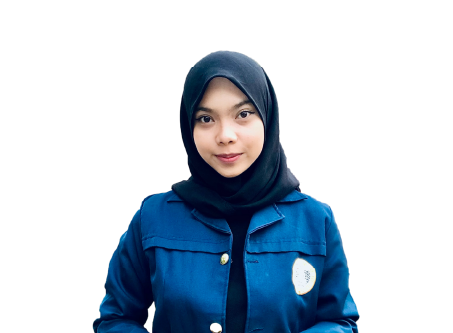 Salsabila Silsilia - Airlangga University
I am grateful and fortunate for the opportunity given by Artax through the Artax Scholarship 2022. This scholarship not only provides financial support for my education but also opens doors of knowledge and opportunities in the world of taxation and self-development.
The support from Artax means a lot for me, enabling me to pursue a Bachelor of Accounting degree at BINUS University. I want to thank Artax for the trust and support. This scholarship has not only had a positive impact on my education, it has also shaped my future. I am committed to always learning and growing, and making meaningful contributions to the world.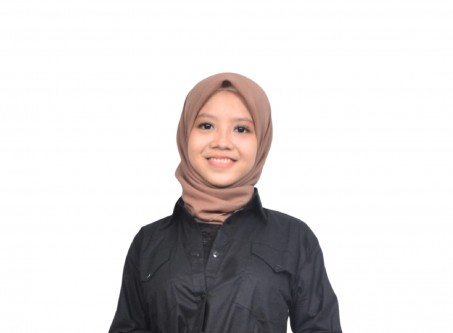 Putri Nabilah - Airlangga University
Getting the Artax Scholarship has been a tremendous achievement for me, opening doors to a world of opportunities and experiences. As an Artax Scholar, I proudly serve as an Agent of Artax, representing a community of like-minded individuals who share a passion for learning and growth.
The financial support of 20 million for educational purposes has been a game-changer, easing the burden of tuition fees and enabling me to focus on my studies and personal development. As an Artax Scholar, I now possess a competitive advantage when it comes to pursuing a future career. The scholarship has given me the chance to showcase my abilities, proving myself as a potential asset to the organisation. In conclusion, the Artax Scholarship has been a life-changing experience.
Lawrence Christensen - Petra Christian University
Being an awardee of Artax Scholarship 2022 was definitely a turning point in my life, both personally and professionally. I can confidently say that Artax Scholarship is not just about the financial aid; it's about the faith that Artax placed in my potential. The scholarship opened doors for me to explore opportunities I might not have otherwise considered.
Being put in a community full of new and inspiring people has motivated me to reach new heights in the academic and work field. All in all, I'm very honored to have been awarded as one of the Agents of Artax. This experience has not just given me a chance to pursue my dreams; it has shown me the potential I have to shape a brighter future for myself and those around me.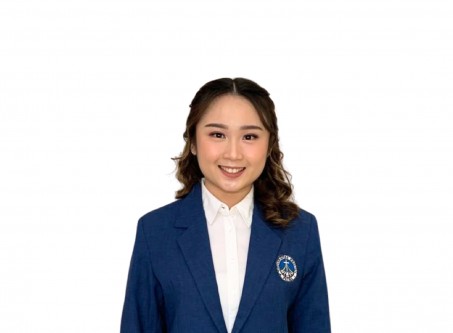 Gloria Fangie - Petra Christian University
Being an awardee of Artax Scholarship 2022 was a remarkable and unforgettable experience. This scholarship helped me so much and made me focus more on my studies. Artax has given me lots of opportunities besides the scholarship I received. I was fortunate enough to be given the chance to delve more deeply about Artax Culture, and in return, it helped me to grow professionally and personally too.
Artax Scholarship made me step out of my comfort zone, and eventually helped me to be the best version of myself. Most importantly, I found my family here. I'm so glad and honored that I could be an Agent of Artax, and I will continue to do my best on my next journey here, by being an Artax Intern.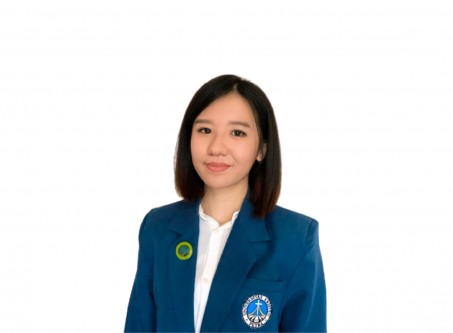 Ellen Valencia - Petra Christian University
I'm grateful to have been given the opportunity to receive an Artax Scholarship from Artax, as the scholarship I received was used to help fund my education at Petra Christian University. I'm a tax accounting graduate who is always passionate about learning new things. And with Artax, I got the chance to maximize my potential.
Not only do we receive scholarships, but we are also given the opportunity to get to know the professional environment of tax consultants and be directly involved in various exciting activities with the Artax team. Receiving this scholarship will allow me to continue chasing my dreams and passion. Now, I'm more than ready to explore the professional world. Your earnest investment in my future goals will not be forgotten. Thank you Artax for its generous and thoughtful gift!