ARTAX TALKS TESTIMONIALS
Maya Suryanto - Tax Student
ArtaxTalks is my go-to podcast for practical insights in the tax world. As a tax intern, I get to learn from experienced professionals at ARTAX who break down complex topics into relatable discussions. It's like having a mentor on the go!
Rizki Pratama - Accounting Student
Being an accounting student, ArtaxTalks is a goldmine of real-world tax knowledge. The conversations are lively, relatable, and honestly, much more engaging than my textbooks. Big thumbs up for making learning enjoyable!
Siti Rahayu - Consultant
ArtaxTalks is a game-changer in my career. The podcast exposes me to diverse tax challenges and their practical solutions. I love how the ARTAX team shares their experiences, making it easier for me to grasp complex tax scenarios.
Andre Kurniawan - Entrepreneur
Running a business comes with tax responsibilities, and ArtaxTalks has been my guide. The podcast is like having a conversation with experts over coffee – informative yet relaxed. I appreciate the efforts of the ARTAX team for simplifying tax matters.
Putri Aulia - Fresh Graduate
As a recent graduate, tax jargon can be overwhelming. ArtaxTalks bridges the gap between theory and practice. The podcast's conversational style helps me understand tax nuances better and feel more confident as I step into the professional world.
Budi Santoso - Small Business Owner
ArtaxTalks is my weekly dose of tax insights. The hosts discuss real cases and share tips that are incredibly useful for my small business.It's like having experts right by my side, guiding me through the complexities of taxes.
---
ARTAX TALKS GALLERY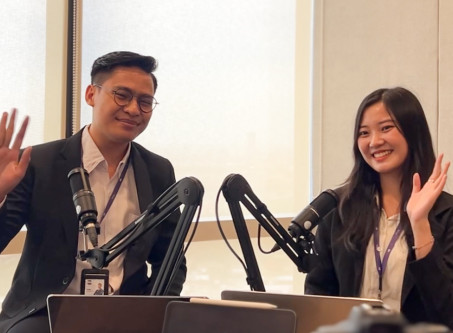 Wanita Karir Atau Small Business Owner: Mending Ikut NPWP Suami Atau Punya NPWP Sendiri?
Nafik & Aubrey - Artax Team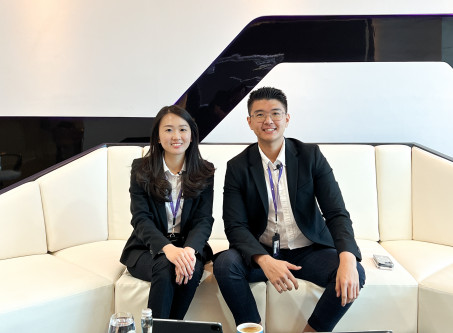 Mending Mana: Rumah Baru atau Rumah Second?
Jessica & Feliks - Artax Team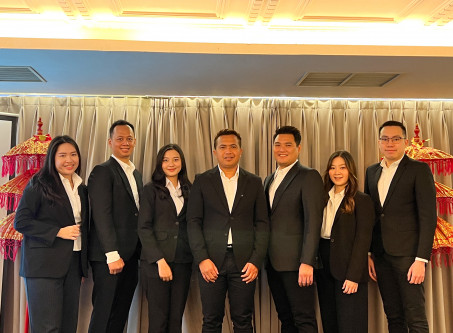 Perpajakan Di Era Digital
On Site at The 1O1 Bali Fontana Seminyak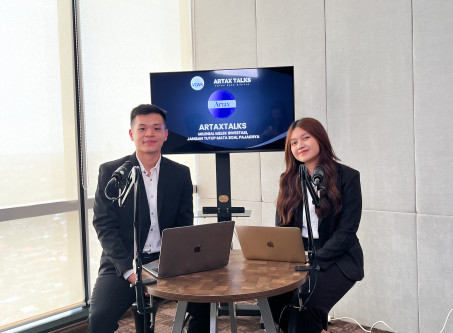 Milenial Melek Investasi, Jangan Tutup Mata Soal Pajaknya
Reynard - Artax Team & Ica - Artax Intern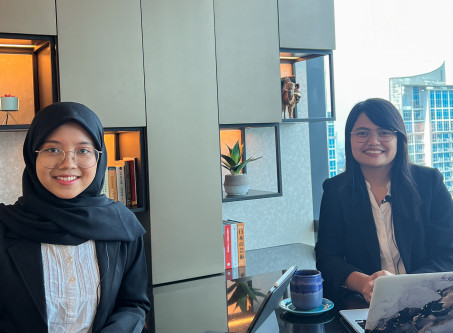 Kenali Dirimu Lewat SPT Pribadimu!
Ana - Tax Supervisor & Putnab - Artax Team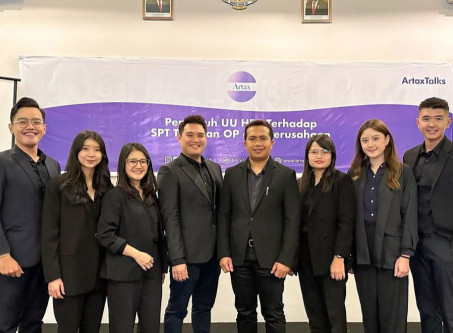 Pengaruh UU HPP Terhadap SPT Tahunan OP & Perusahaan
On Site at ASTON INN Mataram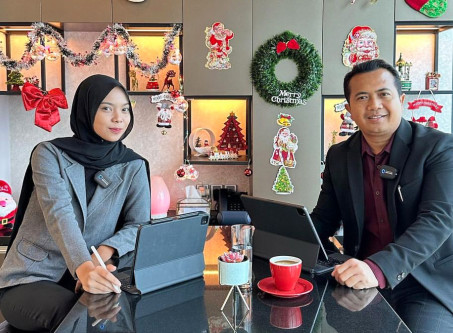 Sepuluh Catatan Pajak Akhir Tahun
Sunarto - Artax Chairman & Salsabila - Artax Team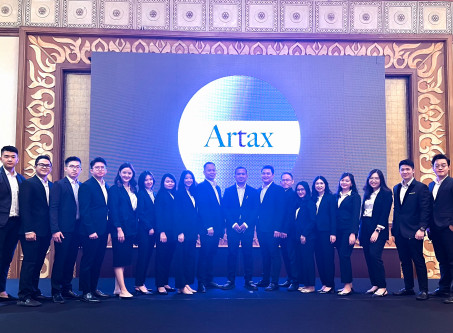 What's Next After PPS? Tax Update 2022 & Transfer Pricing
On Site at Shangri-La Hotel Surabaya